Ethiopia: #Somali regional state vice president Aden Farah (pic1) is elected as the incoming Speaker of the House of Federation Ethiopia
Mohammed Rashid (pic 3), deputy until today who is also from Somali region, has resigned saying he wanted to give the place for representatives from other regions.
Accordingly, Etsegenet Mengitu is sworn in as deputy speaker.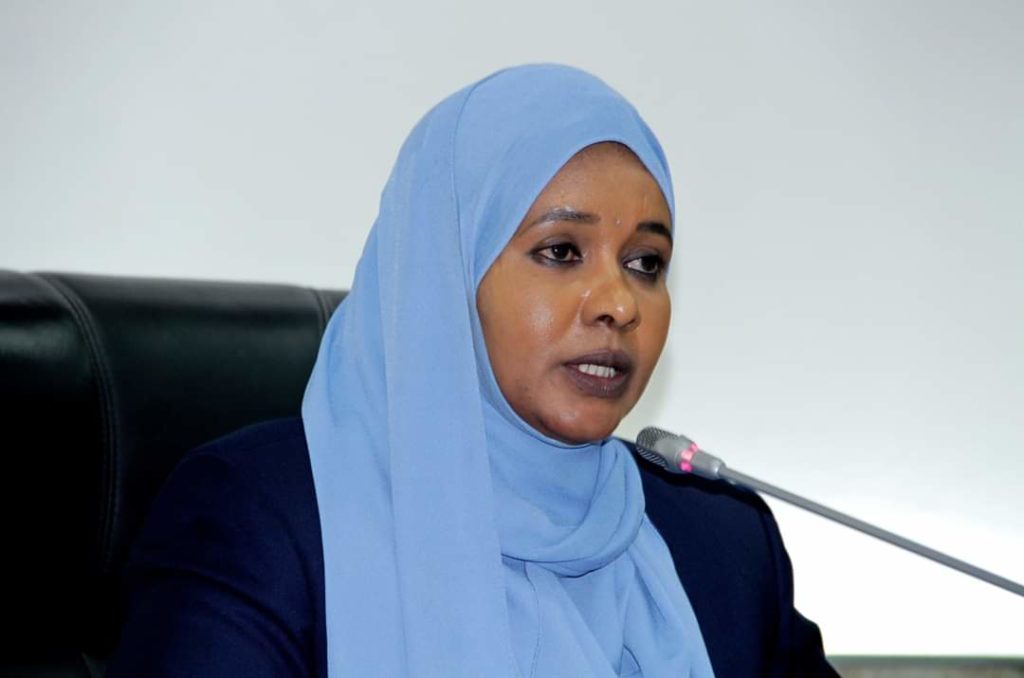 The HoF has also approved the postponement of the 4th #Ethiopian population & Housing Census, which was already postponed twice, & said the Census to take place within 2 yrs after #COVID19 is mitigated.
Adis Standard