Get to know the new U.S. ambassador to Somalia! Ambassador Larry André previously served as ambassador at the U.S. Embassy in Djibouti and ambassador at the U.S. Embassy in Nouakchott.
He has also served in Bangladesh, Cameroon, Ethiopia, Guinea, Iraq, Kenya, Nigeria, Sierra Leone, South Sudan, and Tanzania.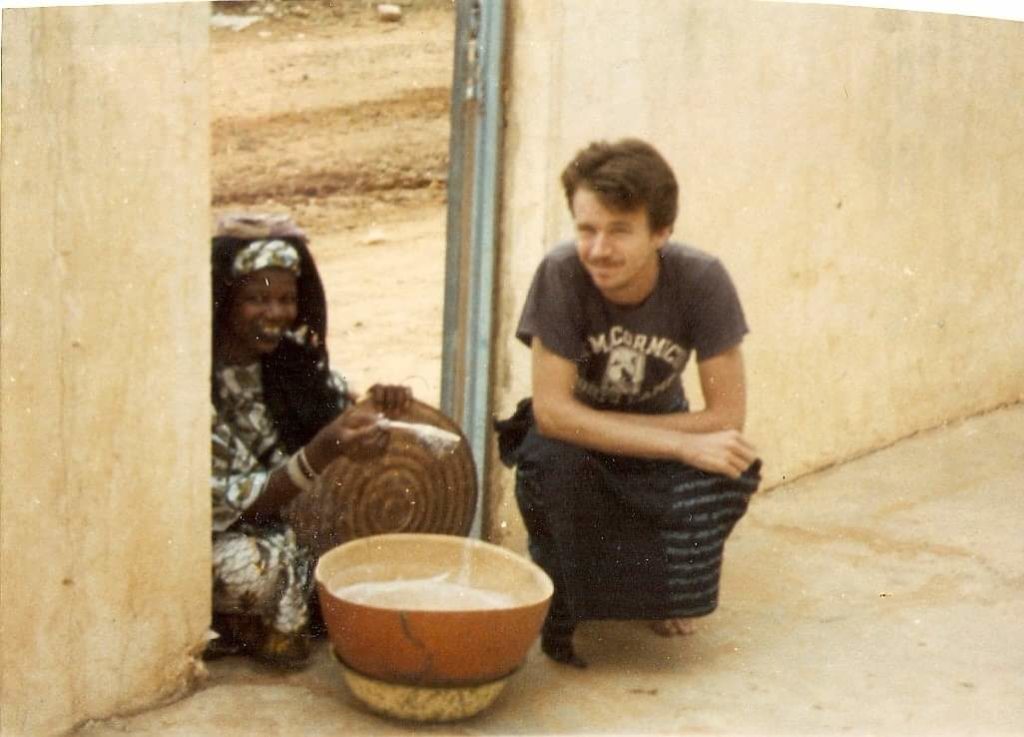 Before joining the Foreign Service, Ambassador André worked in Chad on post-war reconstruction and served both as a Peace Corps volunteer in Senegal and as Peace Corps staff in Washington, DC.
In the second photo, you can see him in Senegal relaxing with his village age mates in 1983.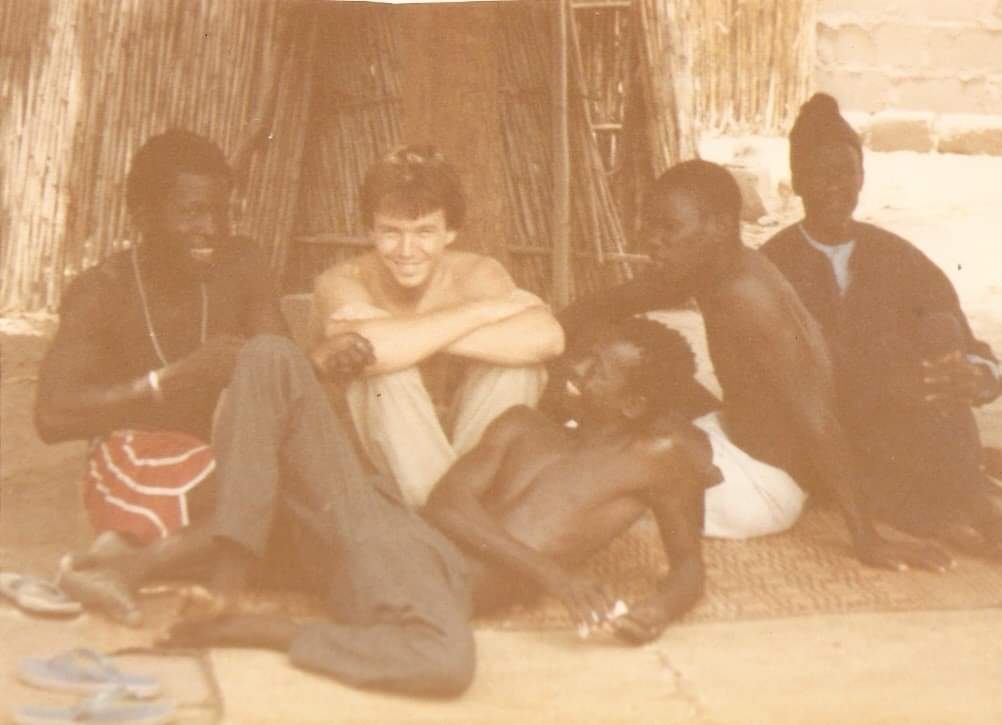 The third photo was taken in 1984. Ambassador André is wearing the region's traditional lower garment and buying fresh milk from a Fulani nomad woman.