Ethiopian Government delegation paid one day visit to Tigrayan capital Mekelle. The delegation led by House of Peoples Representatives' Speaker Tagese Chafo includes Ethiopian government lead-negotiator Amb Redwan Hussien and other 52 Federal government higher officials arrived in Mekelle this morning to discuss with Tigrai Regional authorities on the implementation of Pretoria peace deal signed on the 2nd of November 2022.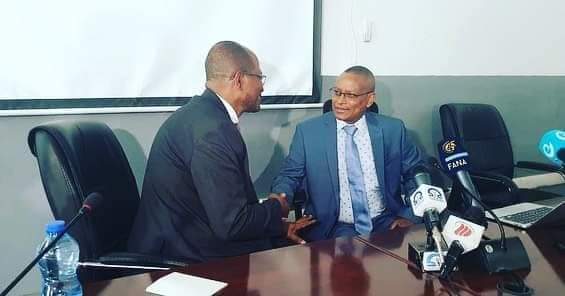 The delegation is the first Ethiopian government delegation to reach Tigrai in two year of time. The delegation met with Tigrai regional authorities, religious fathers and member of the local community. Tigrai religious fathers led by his holiness Abune Isaias asked the delegation for the lifting of the siege as soon as possible underscoring the magnitude of death and suffering caused by the lack of food and medicine and the discontinuation of services. "We hope your arrival will bring the horrific siege to an end," said Sheik Adam Abdelkadir, President of Islamic Affairs of Tigrai.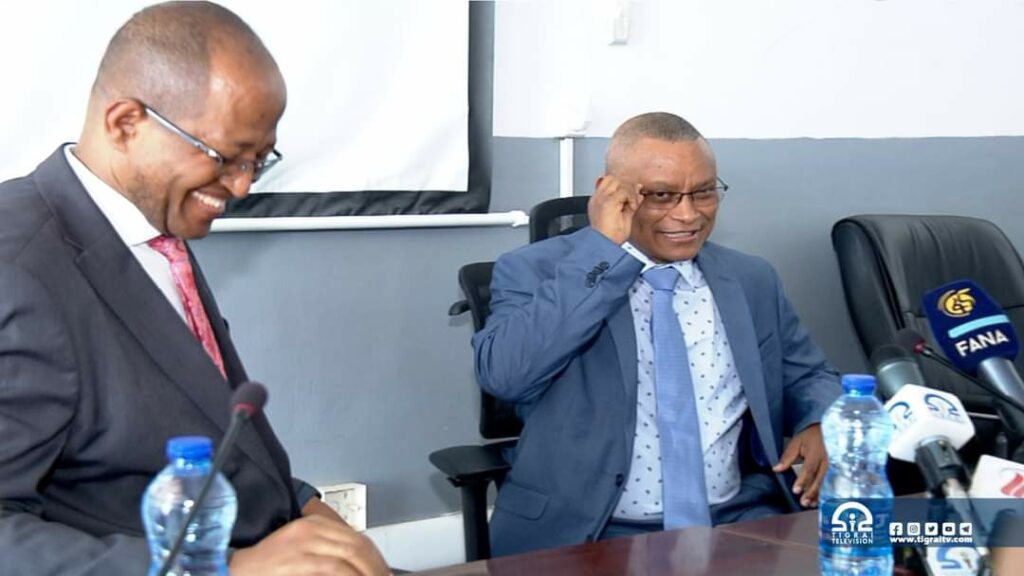 The delegation has also met with President Debretsion Gebremichael and discussed the overall progress on the implementation of the peace deal. President Debretsion stressed on the need to return IDPs back to their homes and to withdraw non-ENDF forces from Tigrai for the peace deal to be fully implemented. Appreciating the steps taken in implementing the peace deal, House Speaker Tagese Chafo said the Federal government is working to restore services in the region.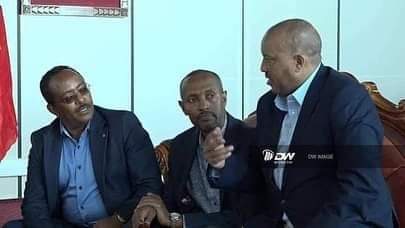 State Minister of Ethiopia Government Communication Service Ministry Selemawit Kassa called the arrival 'a historic moment' while Tigrai's Getachew stated the need to check spoilers to keep the positive steps taken by both sides. "This shows that, if there is an interest in peace from both sides, those who want to spoil will have no power to disturb. The reason why the delegates arrived in Mekelle with no bodyguard of their own is that they have trust in the people and government of Tigrai." Getachew said.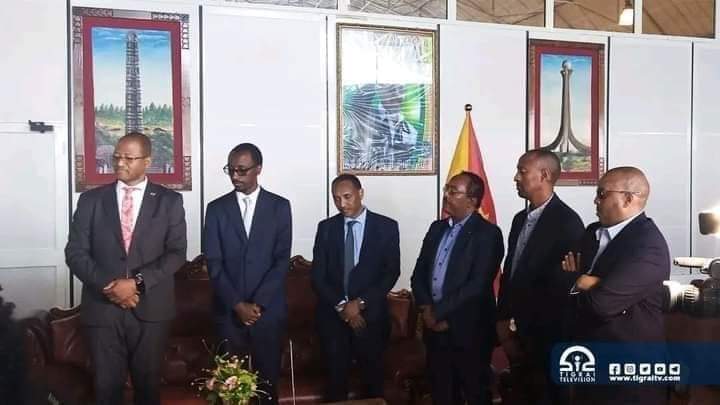 The delegation returned to Addis Abeba wishing for the complete implementation of the peace deal and promising the swift restoration of services in Tigrai.
Abel Tsgabu
https://tigraitv.com/en/federal-government-delegation-visit-to-mekelle/